Footmark Footwear is an emerging company established in year 2018, sharing the experience of its mother company Micro Tools & Machineries which was established in year 1976. Micro Tools and Machineries is the authorized distributor of SKF in Bangladesh from 1987. Footmark Footwear Ltd. is a 100% export-oriented quality Casual, Oxford Shoe, Boot, Sandal, Kids, Ladies Shoes manufacturing factory with the ability to deliver impeccable quality and punctual shipment within a framework through a professional, reliable and sincere business atmosphere. Footmark Footwear Ltd. manufacturing plant is located in 59/1, Karnopara, Ulail, Savar, Dhaka. The plant has a production capacity of 25,000 pairs per month where 300 highly skilled and dedicated employees are working ceaselessly.  We have an immediate expansion plan for another 25,000 pairs per month in the same unit. Currently we are serving to clients from Japan, India and Dubai. We are committed to simplify your shoe sourcing, providing hassle free Shoe Manufacturing experience, significant cost reduction, enforcing compliance and mitigating risks involved in overseas production & importation.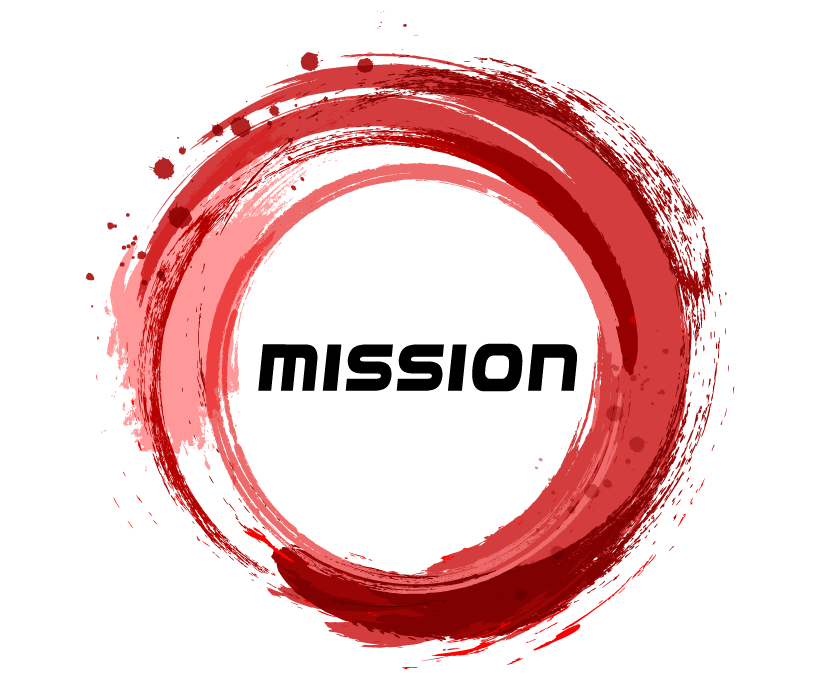 Innovation and Introduction of new Shoes To become one of the leading footwear exporter in the country.
To bring newer types of high quality products, participation in growth and expansion of our national economy.
Establishment of trustfully trade relationship with the dynamic & challenging Global Market.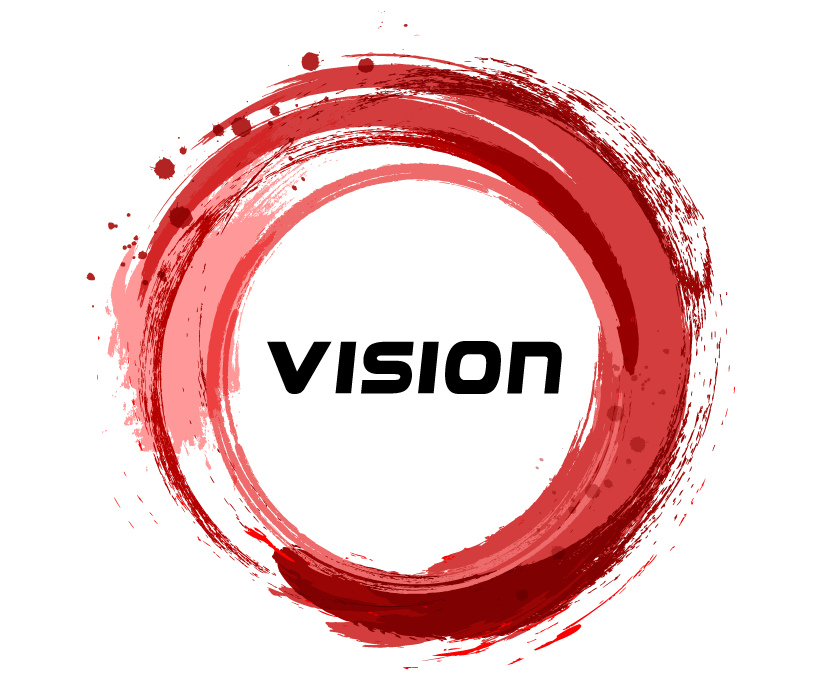 Customer satisfaction is first priority.
Ensuring safety & favorable working environment for the workers.
Highly committed to protect our environment.
Developing the skill of the employee through proper training.
We rigorously and effectively implement a comprehensive quality assurance program. We have systems as well as trained and talented people to ensure that the merchandise meets the specifications laid down by the buyer.
The agency usually gets competitive rates due to the volumes we are already buying. Innovations wherever necessary are also handled by us to make the product viable at the retail end. We understand and participate with the buyers in an ongoing endeavor to give our customers a better product at better prices.
A critical aspect of buying is managed effectively and smoothly with adequate respect for early and clear communication. We also have regularly upgraded infrastructure to ensure this. We report all stages of production from pre-production, cutting, stitching, lasting and final inspection
The agency is fully equipped with man, machine, experience and expertise – to ensure that you get what you pay for and that too at the right time & price.
You can get help and find answers to questions as soon as you come up—24/7 and in real-time.